Services
At Hair Force we have a great crew to make you and your hair look beautiful. Services available for women, men and children.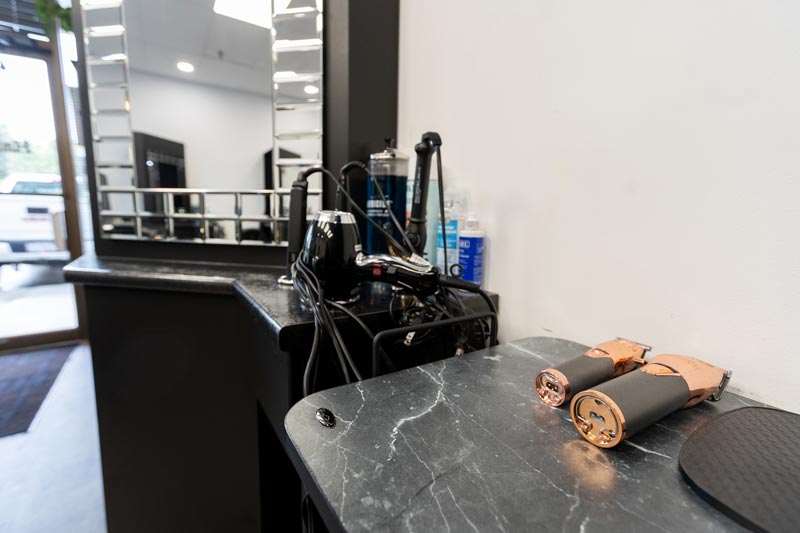 HAIR CUTTING
Are you looking for a complete change or just need a trim, our stylists are here to help you. Even the hair we cut off is special! All cut hair is sent away to become hair mats that are used to absorb oil spills around our world.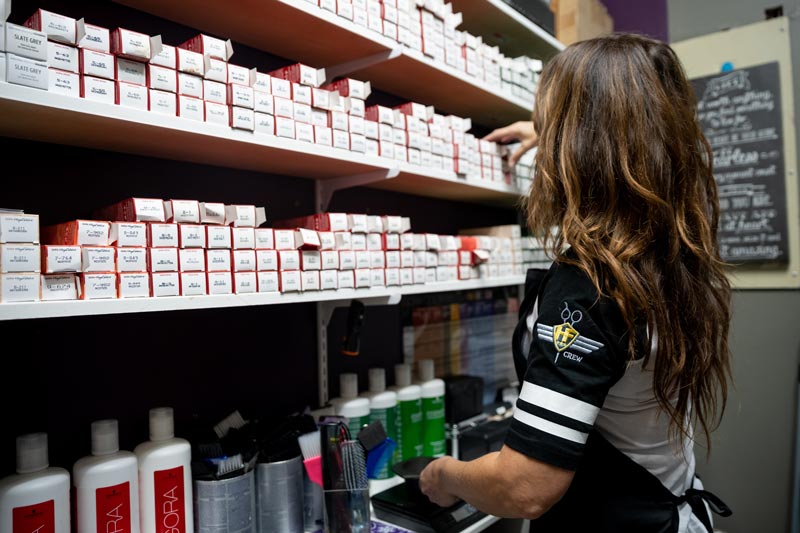 HAIR COLOURING
With professional colour lines, we have colour for everyone.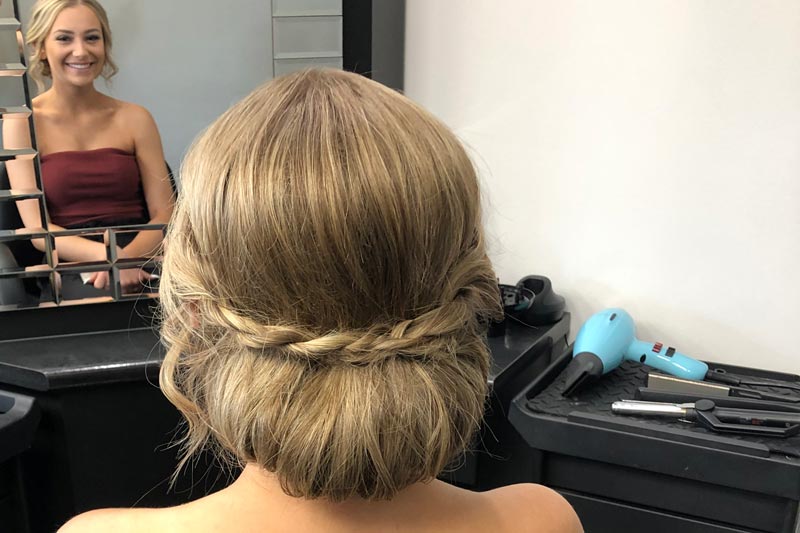 SET & STYLE
Weddings, grads, special events all require something special. Let our team make you look amazing with a special blowout, set or updo.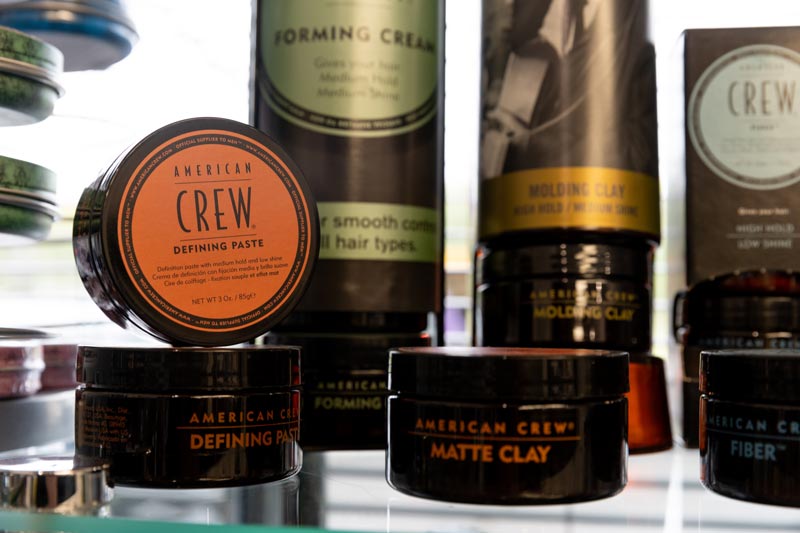 MEN
Let our talented stylists refine your look, create a new one, or tune up your current one. We have hair products and colour designed specifically for men as well.